*** In January we have places for our 15 hour funded Nursery sessions 
Please call 0115 9733368 for more information**
Our Nursery teachers are Mrs Wilson and Mrs Bellingham and teaching assistant is Mrs Edmonds. Mrs Bellingham is our Nursery teacher on a Monday, Tuesday and alternate Wednesdays and Mrs Byard (who is here whilst Mrs Wilson is on maternity leave) is our Nursery teacher on alternate Wednesdays,Thursday and Friday.
Mrs Wilson started working at Longmoor school in April 2014 after relocating from Yorkshire. She is also our Early Years Foundation Stage leader and member of the Senior Leadership Team. 
Mrs Wilson enjoys shopping, baking and spending time with her family, especially her children Rosie and Ollie.
Mrs Bellingham started working at Longmoor School in September 1999 after moving from Banks Road School in Toton where she worked for many years.
She is also our school's Special Needs Co-ordinator, the EYFS leader and a member of the Senior Leadership team. 
Mrs Bellingham enjoys going to the gym and playing badminton with her grown up daughters. She also enjoys going on holiday with her friends!
Mrs Edmonds has been our teaching assistant in Nursery since 2003. She enjoys knitting and also enjoys baking. Mrs Edmonds is a keen football fan and spends many of her weekends supporting her local football team!  
Longmoor Nursery Parent Leaflet
 In Nursery we learn through a play based curriculum. 
Mrs Wilson, Mrs Bellingham and Mrs Edmonds plan using the Early Years Foundation Stage to ensure all children learn in a fun and exciting way. 
We pride ourselves on ensuring children feel safe, secure and are happy to learn in the environment. We work closely with parents and carers to provide the best for the children within our care.
Example of our class timetable:


Welcome back! We hope you had a lovely half term!
Our topic this Autumn 2 half term is..
How do we use colour to celebrate?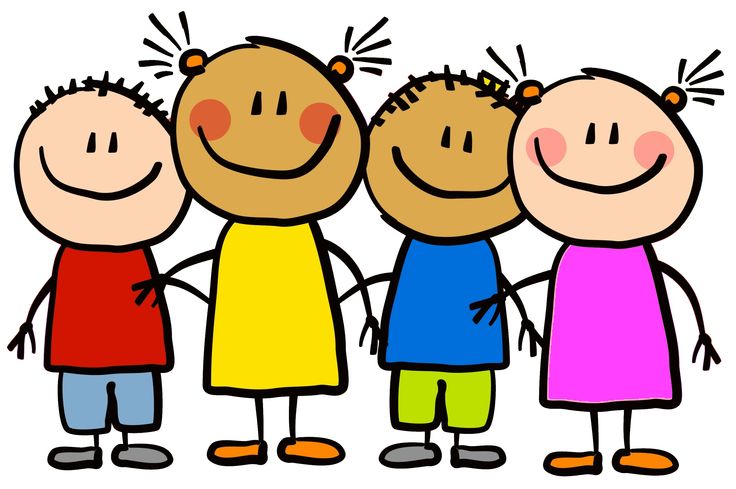 We shall be asking the questions.....
How do we celebrate bonfire night?
How do people celebrate Diwali?
What colours can we see?
Why do we have Remembrance day?
Which foods do we eat at this time of year?
How do we celebrate Christmas?
What happened at Hannukah?
There are limited places available, so if you know anyone with a three year old who is looking for a Nursery place please recommend us and encourage them to come and look around.
We shall be using a range of texts to support our learning and also be supporting our language development by continuing singing our rhymes and songs. Please see our planning on the Nursery notice board to find out what we shall be covering each week.
We shall be promoting our British Values in Nursery this term by learning to use our manners and share equipment with our friends. We will also be learning about how British people celebrate special events like Remembrance, Diwali, Hannukah and Christmas.
Our Medium term plan provision and activities are planned in order to develop your child's skills and deepen their learning. If you require information about recent plans and your child attends our Nursery then all planning is displayed in a paper format on the Nursery notice board.
Dates for your Diary..
5th November - Inset Day
6th November - Back to school/individual photos
9th November - Christmas market at school
12th November - Odd Socks day for anti-bullying week
18th December afternoon - EYFS Christmas performance
19th December morning - EYFS Christmas performance
20th December - party day!
**EXTRA FUNDING FOR YOUR CHILD**
If your child attends our Nursery we may be entitled to extra funding called Early Years Pupil Premium. All parents  will receive a form when their child starts Nursery to fill in and to check their eligibility.
Please see the leaflet below and/or our nursery staff for details, Thank you for your support.
DCC Extra Funding for your child leaflet